ARTISANAL MEZCAL & MORE. DELIVERED.
In 2010, our journey began when we first discovered Artisanal Mezcal from Mexico which ensued a strong desire to explore and share unique brands and bottlings with our friends and fans both near and far. Today, Mercado de Mezcal has evolved to become the premier online retailer for artisanal Mezcal, Tequila, premium agave spirits and more from Mexico. We hope you'll enjoy our featured and curated selections. Please enjoy responsibly.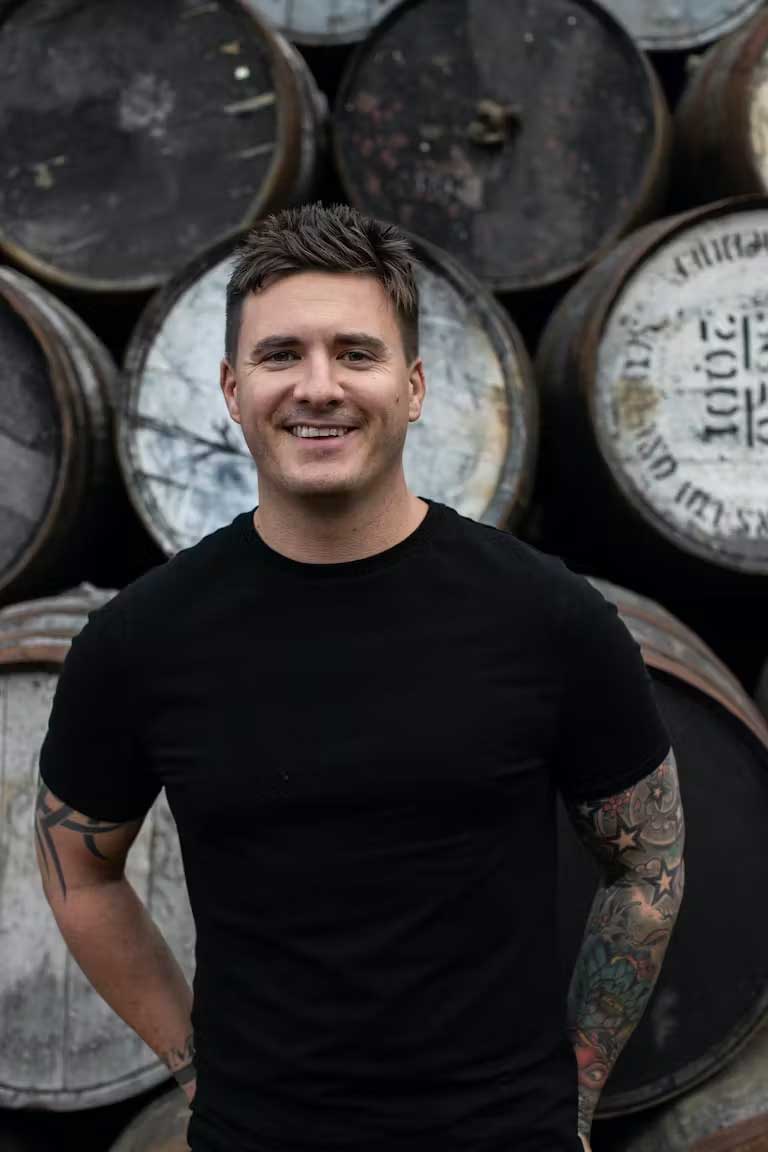 OUR STORY
The story began with our master distiller Luis using his craft of creating the finest 100% agave liquid married with Michael's experience and understanding of flavour through oak ageing. Together they have created some of the finest award-winning tequilas you will ever taste.
Shop Now
Featured Brands
MEZCAL SANTO INFIERNO

Produced in an artisanal way, Santo Infierno Joven Mezcal is produced in San Baltazar Guélavila, Oaxaca, and is made from Tohona ground Agave Espadin then double distilled in copper stills to 43% ABV resulting in one hell of a Mezcal that has citrus tones, followed by a light flavor of herbs and spices.

Santo Infierno is a project between Soul Spirits Group, Hangover Street, and Jordan Belfort, who is most commonly known as the Wolf of Wall Street.

Learn more

LA TIERRA DE ACRE MEZCAL

La Tierra de Acre Mezcal set out to source the best small-batch Mezcaleros, who for generations have been sustainably perfecting their craft throughout the best mezcal producing regions of Mexico and share their creations with our guests at the Acre Baja resort, a lush sanctuary set on 25 acres of abundant greenery tucked away in the foothills of San Jose del Cabo — Share, sip, savor, and repeat. Salud!

Learn more

THE LOST EXPLORER MEZCAL

The Lost Explorer Mezcal is committed to the sustainable production of high-quality handcrafted mezcal in a manner that benefits the local mezcal-producing community in Oaxaca and protects the land's biodiversity, with the long-term mission of becoming the most sustainable mezcal brand in the world.

Learn more
MAKE YOUR SELECTIONS

Shop Mercado de Mezcal for all your favorite selections of the best Tequila, Mezcal, Agave Spirits, Liqueur & more.

WE SHIP YOUR ORDER

Our local licensed fulfillment experts will start working on getting your order carefully packed and out for delivery.

ENJOY RESPONSIBLY

Track your order from our stores to your door with adult signature delivery confirmation, open and enjoy responsibly.